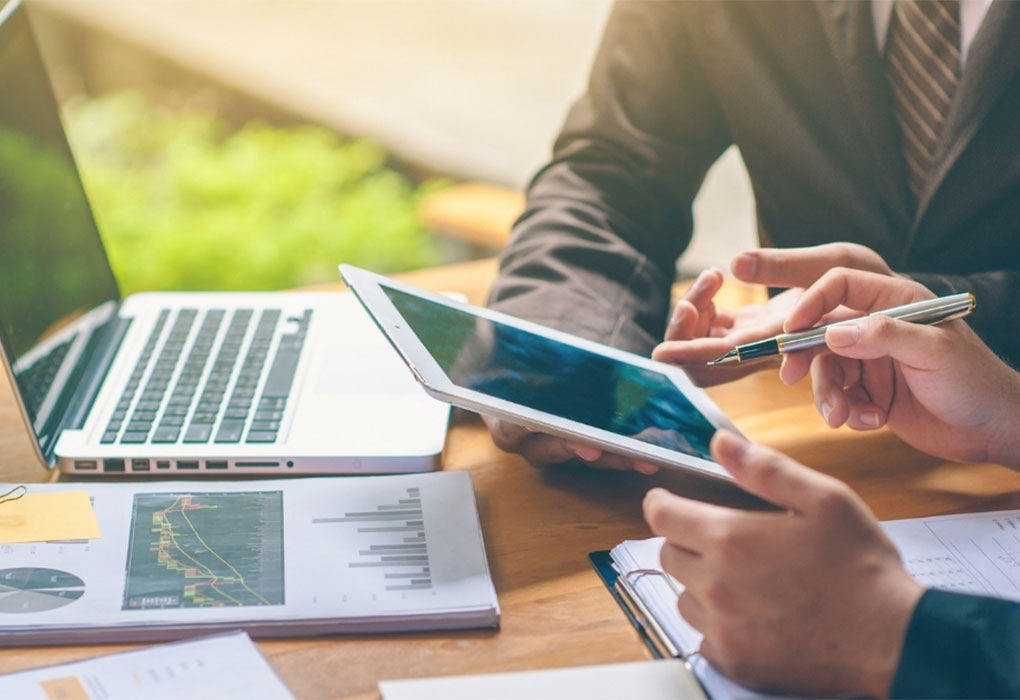 Starting from the backend technicalities, till its final look — We master creating websites to mere perfection. Whether you need a simple brochure site or a complex e-commerce platform, we have the expertise and knowledge to create a website that reflects your brand, engages your audience, and drives conversions.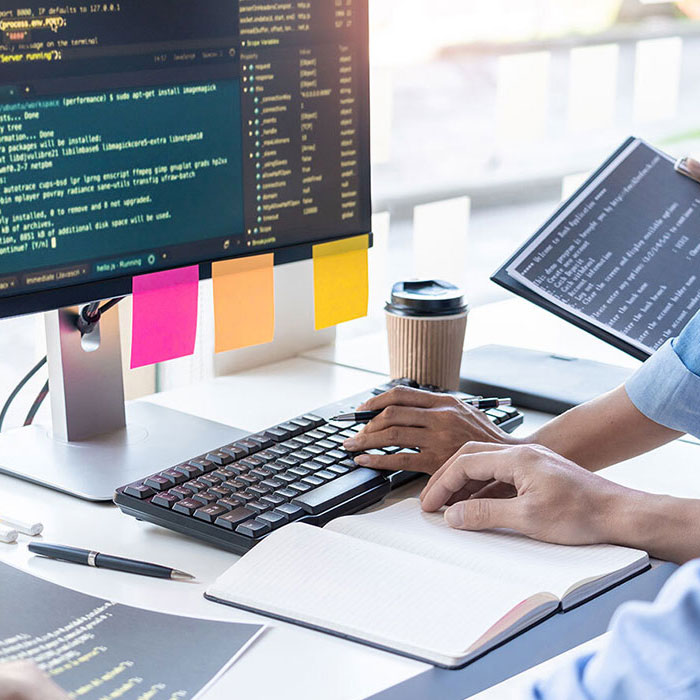 Poor performing website; a big layback!
Before experiencing your product/service, your website gives a reflection of your brand. Any website which is slow, unreliable, or hard to use is a BIG NO for customers and prospects, as they will lose their interest instantly.
While reaching the final steps of a business, web development might seem the hardest task and this is where businesses often feel stuck, as they don't get clear directions and strategies. This all ends up as missing the golden opportunities.
That is where The Exceptional steps in. Our IT experts and project developers are highly skilled and knowledgeable. We make difficult things easier and smooth. Keeping all tactics in mind, we make sure to provide the most effective and user-friendly websites meeting your business requirements.
What to look for in Web Developer
If you're not an IT expert then choosing the right web developer will be a bit tricky for you. But still, you can choose THE BEST one without reviewing a single line of code. We have penned down some qualities as a hallmark for determining the right fit for your needs.
Keenly understands your business needs
The only way to dig out the right solution for the business is to stand in the client's shoes – imagine their vision and concern. That's not an option but should be a priority.
Managing project diligently
Meeting required deadlines with quality content while keeping the budget in consideration is the key to generating a successful website. Our team has all the right tools and expertise on hand to meet your expectations.
Co-operating with other parties where needed
Different technology companies will offer field-specific expertise, knowledge, and services. But the process of website development may call for multiple capabilities to be on point from every aspect. That is where partnering with other platforms becomes important. We, at The Exceptional, take care of that too!
Significance of a good website design
The moment you think a website's sole purpose is brand representation; you have already misinterpreted its job. A website is the common ground of communication between the customer and owner. The growth and acceleration of any business rely on it strongly and it clearly demonstrates that there is no room for a poor operating website at all, as it directly affects brand reputation.
Creating a high-tech website with impressive graphics and prompt functionality isn't that easy because out of all the competition you just got a few microseconds to convince the audience to choose You!
To gain top-notch results and outperform your expectations, our team follows through a step-by-step strategic procedure which always results in the creation of jaw-dropping visuals and an amazing user-interface experience on both ends.
Ways To Build a Transfigure Website
Just like every company has a mission, every website is designed goal-oriented. Goals can be different depending on the services offered – like sales, management, social media engagement, etc. But to meet the right goals, the right strategy is required too!
Put your user's needs on top Before starting up, be aware of what your users need in a website. If you are unsure—just dig in and ask them. This is a basic factor that counts the most.
Create firm ground-based The website you create should be aesthetic as well as prompt. It is extremely important that it fulfills the function and purpose of what it's built for.
It should be Search Engine Optimized All the effort can go down the drain if the website is unapproachable or hard to find. The backend programming should be developed in a way that the search engine recognizes the main keywords to help you land on the right page. This technique utilizes an SEO (search engine optimization) strategy.
Our team of IT experts and project developers will work diligently to create a user-friendly, high-tech website with jaw-dropping visuals and an amazing user-interface experience. We understand the significance of a good website design and strive to create a website that represents your brand and communicates effectively with your customers.
Let's start a
conversation.