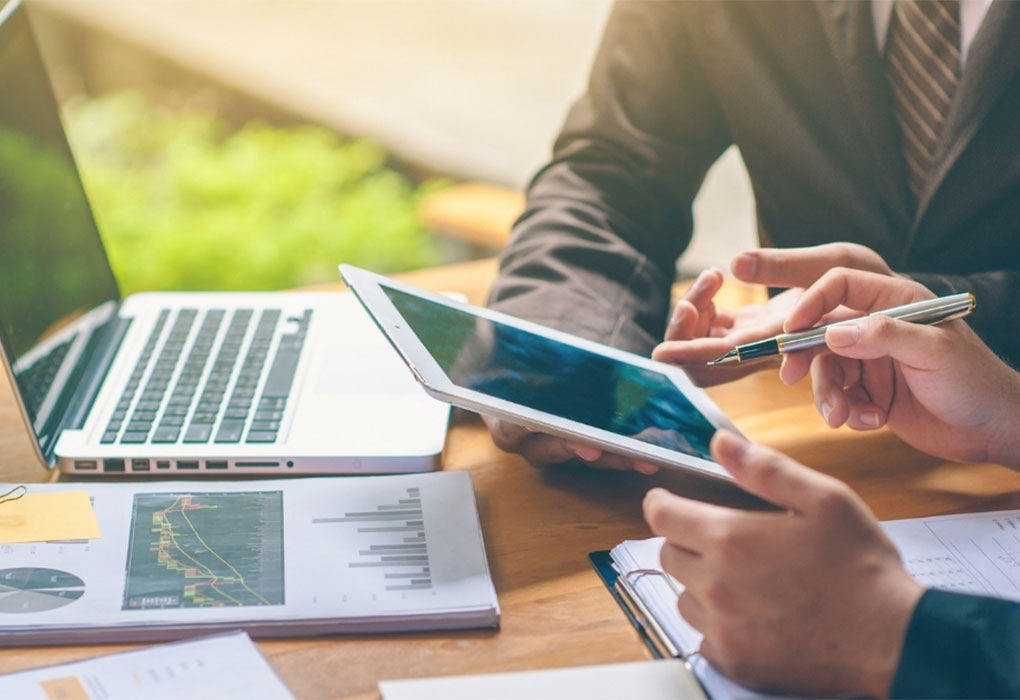 Starting from the backend technicalities, till its final look—we master in creating web content to mere perfection. We at The Exceptional do all our best to make your website look as customized as your desire.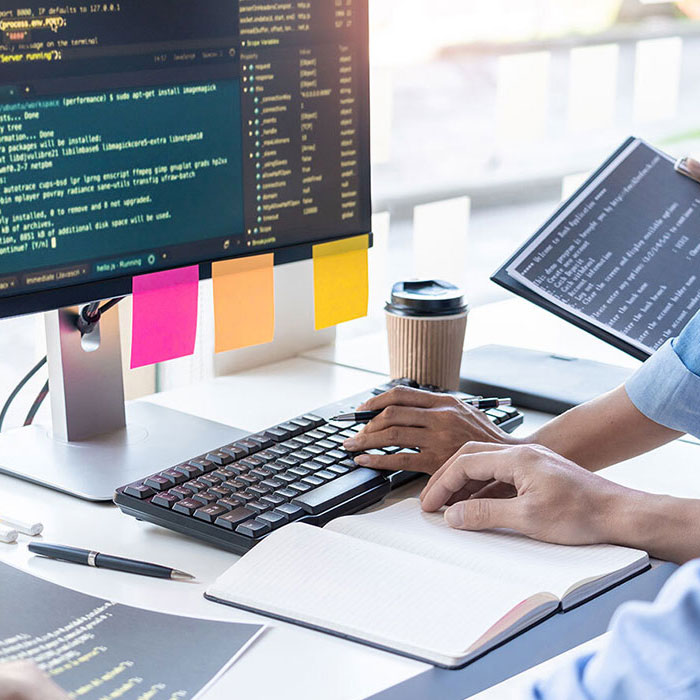 Our expert team of Website Developers & Digital Strategists use cutting edge technology & best practices to create custom sites that increase user engagement.
From enterprise level lead generation and ecommerce sites to custom content management systems, our custom web development team deliver sites that perform.
At Blue Fountain Media, web development is a holistic process. Our websites don't only look great, they also perform. From the start, we consider your content strategy, information architecture, user-pathways and how to market your site to your audience.
Kick-Off & Discovery
Every custom web development project is unique. We want to get to know your brand, understand your needs, and determine an appropriate timeline and project plan tailored to your business.
Digital Strategy
Our team of experts research, analyze, and craft strategic recommendations that will enable you to accomplish your business goals. From stakeholder interviews, to industry analysis, our recommendations are tactical and effective.
Information Architecture
Our Information Architects define the features, functionalities, structure, and user-experience of our website development projects. Every website needs a foundation, and our IA and UX teams provide the blueprint for your online business.
Design Mock-Ups
Our talented team of designers create high-end custom designs for mobile, tablet & desktop to elevate brand perception and increase conversion rates. We focus on functional, yet beautiful design throughout the entire website development process.
Coding & Development
When it's time to develop a website, we dedicate a collaborative team of web developers to build a custom-developed solution based on the unique needs of your business and the objectives you would like to accomplish.
Quality Assurance
Before we take your website live, we put our coding to the test through an extensive quality assurance process. With over 100 check points to review, including security, site speed, and functionality, we ensure that your website is prepared for its launch.
Launch & Optimization
Once your website has launched, our team of web developers continue to find ways to improve website performance and integrate new site features and functionalities that will continue to elevate and expand your online business.
If website visitors don't trust you as a reputable company then they will most likely not do business with you. Our interface designers and online marketers have conducted multiple tests to find out what works and what doesn't when it comes to trust building elements. Take a look at this test that we conducted on our own web form.
This is when the messaging on your website doesn't match up with the expectations set by your advertising or does not fulfill the needs of your potential customers. This can result in high bounce rates and a low ROI for a website that is otherwise well designed. That is why we analyze your customer base and to better understand their needs to craft the appropriate messaging online sales strategy for your website.
Too many times, front-end coders and back-end developers take shortcuts. Things like slow page load time, incompatibility with specific web browsers or mobile devices, and broken pages lead to potential customers leaving your website. That is why we have strict development standards that make our websites compatible, fast, and ready for search engine optimization.
Let's start a
conversation.